Get a taste of our innovation.
Create the crave and make an impact.
As a leader in mushroom mycelial fermentation, we create naturally transformative ingredients that help solve some of food's biggest challenges, while leaving room for your culinary magic.
Find a catalyst for
your culinary possibilities.
Everything we do is grounded in goodness, from unlocking the mysteries of mushroom mycelia to creating plant-based ingredients that help you make delicious products and dishes.
Flavor Modulation
Tool Kit
Discover how ClearIQ™ flavor modulation tools can eliminate challenging off-notes and brighten flavors to deliver better-tasting products without compromise.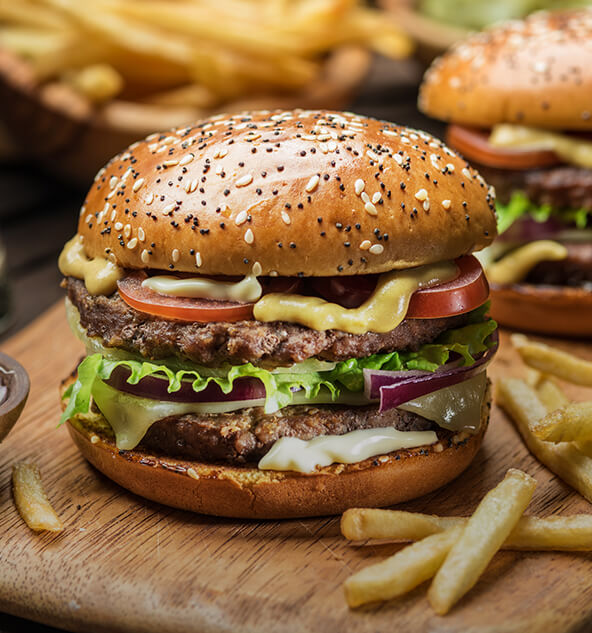 Fermented
Plant-Based Protein
See how FermentIQ™ plant proteins can help you improve the taste, texture, aroma and functional properties of plant-based foods with mushroom mycelia fermented protein.
Solve your biggest food challenges.
Whether you're dreaming up new menu items or creating the clean-label products consumers desire, we can help you innovate at scale while overcoming many of your flavor and functionality challenges.
Brighten your
flavor profiles.
Reduce bitterness
and astringency.
Make meatier
meat analogues.
Deliver better taste
and functionality.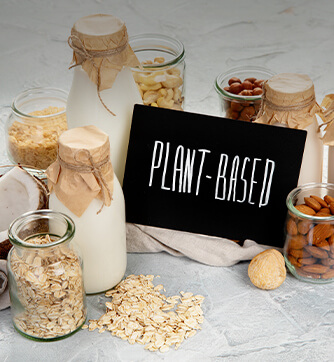 Make low or no-sugar
products taste great.
Provide more nutritious
plant-based proteins.
Get creamy, clean-tasting
dairy alternatives.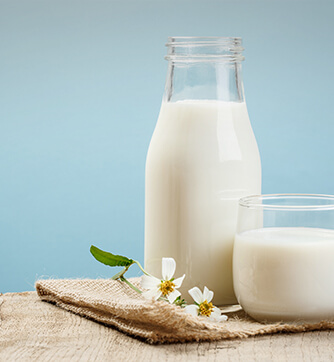 Create cleaner labels
without sacrificing flavor.
Collaborate for culinary innovation
Our team is constantly learning and exploring to deliver the kind of ingredient solutions that help our partners stay ahead of market trends and create new food solutions quickly. Here are some of our partners and collaborators helpingto reshape the future of food.
Check out the latest in mushroom mycelial fermentation.
People are talking about mushroom mycelial fermentation, and it's not just us. Get the latest news and insights here.
Always know what'
s

cooking at Myco.
Sign up for our newsletter.
Ready to unleash a culinary force for good?
Contact us for helpful product information, free samples, recipes ideas, or to schedule your culinary consultation.