Make great eats through kitchen chemistry.
Stand out in a cluttered industry full of unwanted ingredients. At MycoTechnology, we'll bring advanced culinary science and a chef-forward mindset to help collaborate on new concepts–while leaving room for your magic.
Raise food standards with sustainable nutrition.
Create food and beverages that deliver better taste and nutrition–with less on the label. Our clean and crave-worthy ingredients will help you optimize flavor, texture and functionality for foods your customers will love.
Unlock the potential
of plant-based proteins.
Whether you want to up your game on meat analogues, elevate the sensory experience of your dairy alternatives, or create more nutritious protein beverages, our premium plant-based proteins bring better flavor, texture, and nutrition to keep consumers coming back for more.
Create new concepts through culinary innovation.
Our ingredient solutions help you to innovate rapidly, so you can take your R&D projects from paper to practice, keep up with fast-changing consumer demands and stand out from competitors.
Here'
s

what we bring to the table.
Can-do
enterprising spirit
Expertise in
culinary science
Team of collaborative
thinkers
Get all the delicious details.
Download helpful resources
about our ingredients.
Learn more with food tech documents that provide detailed information about our ingredients.
Get inspired with starter concepts that leverage ClearIQ™ and FermentIQ™.
Stay in the know with product updates on our newest mushroom mycelia discoveries and applications.
Satisfy more customers with our mushroom mycelia ingredients.
Flavor Modulation
Tool Kit
Discover how ClearIQ™ flavor modulation tools can eliminate challenging off-notes and brighten flavors to deliver better-tasting products without compromise.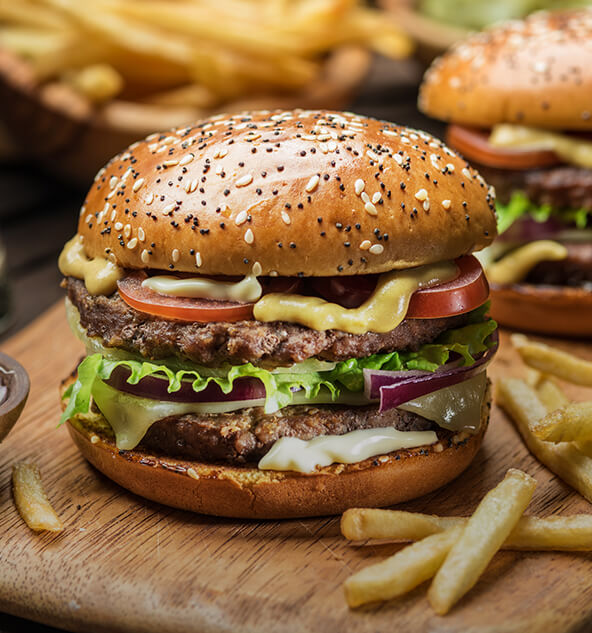 Fermented
Plant-Based Protein
See how FermentIQ™ plant proteins can help you improve the taste, texture, aroma and functional properties of plant-based foods with mushroom mycelia fermented protein.
Ready to unleash a culinary force for good?
Contact us for helpful product information, free samples, recipe ideas, or to schedule your culinary consultation.