We started MycoTechnology with the vision to revolutionize the food industry. Inspired by the power of mushroom mycelia, we embarked on a journey to make food that's better for people and the planet. Our transformative technology and innovative ingredients offer solutions for sustainability, food security, nutritional quality, delicious culinary creations, and so much more. And, we're just getting started.
Careers at MycoTechnology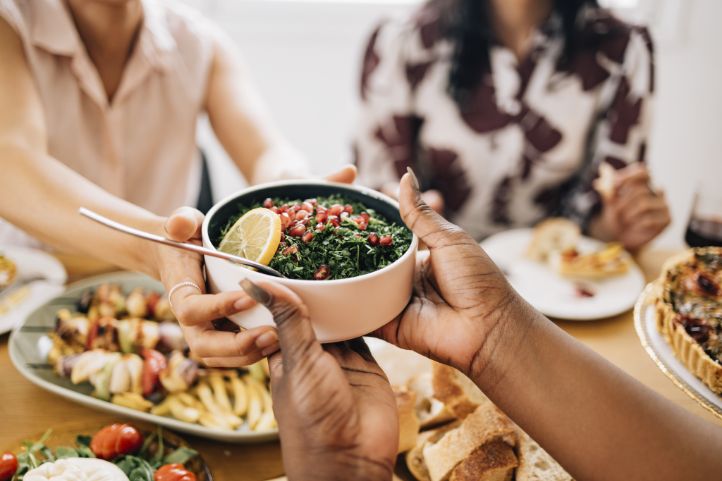 Transform the Future of Food with Us
If you are a purpose-driven scientist, food enthusiast, or innovation leader who wants to make an impact, then MycoTechnology is the place for you. We see a more nutritious, reliable and sustainable food system as a global necessity, and you can help us get there.
Myco offers a rewarding career path with rewarding benefits. See for yourself.
Participate in groundbreaking work that drives continued growth and learning.
Great Minds that Think Alike
We have a growing team of talented, passionate professionals that are working toward common goals for the greater good.
State-of-the-Art Facility
Our cutting-edge equipment and technology enable us to pursue infinite discovery and innovation.
At Myco, we have secured the support of leading investors in food who have committed over $130M to ensure we can action our ambition and make the change we seek on the world.
Everyone is a Shareholder
Success needs to be shared by everyone, which is why we offer stock options to every employee at Myco. Everyone is an owner at MycoTechnology.
Making the world a healthier place starts with caring for the health of our team. We offer an on-site gym and generous, affordable benefits including medical, dental, and vision coverage with numerous plan options to fit your needs and lifestyles.
At MycoTechnology, we believe all our employees should have the ability to save for their future, which is why we offer 401k matching for all our employees.